The Snorkeling in the Solomon Islands is as great as the diving and nearly every dive site has beautiful snorkeling too. There is a huge amount to see and a lot of different environments to explore. The shallow reefs that fringe the islands offer shallow, colorful coral gardens with an amazing number of tropical fish and species of colorful coral. There are also mangrove areas, protected bays, schooling fish, an amazing cut back into the island, and even wrecks to be snorkeled in the Solomon Islands.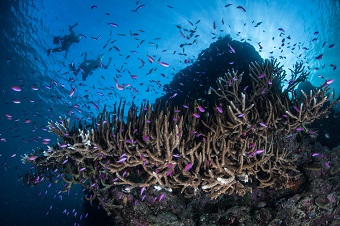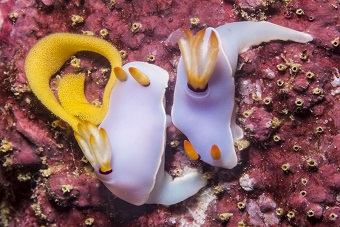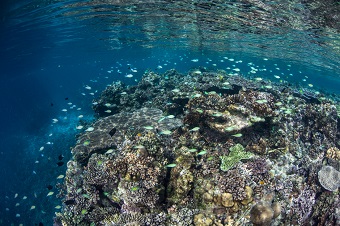 Above photos are thanks to Ethan Daniels and Lee Goldman ©Coral Triangle Adventures
The conditions for snorkeling are also ideal with clear, warm water and minimal currents. We nearly always dive in locations protected from any wind so the surface is flat as well. Our tinny service is always on hand and snorkelers can exit the water at any time they like, there is no need for long swims back to the boat either.
While our trips are mostly scuba diving nearly every dive site has great snorkeling too, however there may be one or two sites where the reef does not reach the surface. We do sometimes have groups charter the boat for snorkeling specific trips, please just contact us if you would like more information on that.
Below photos are thanks to Ethan Daniels and Lee Goldman ©Coral Triangle Adventures