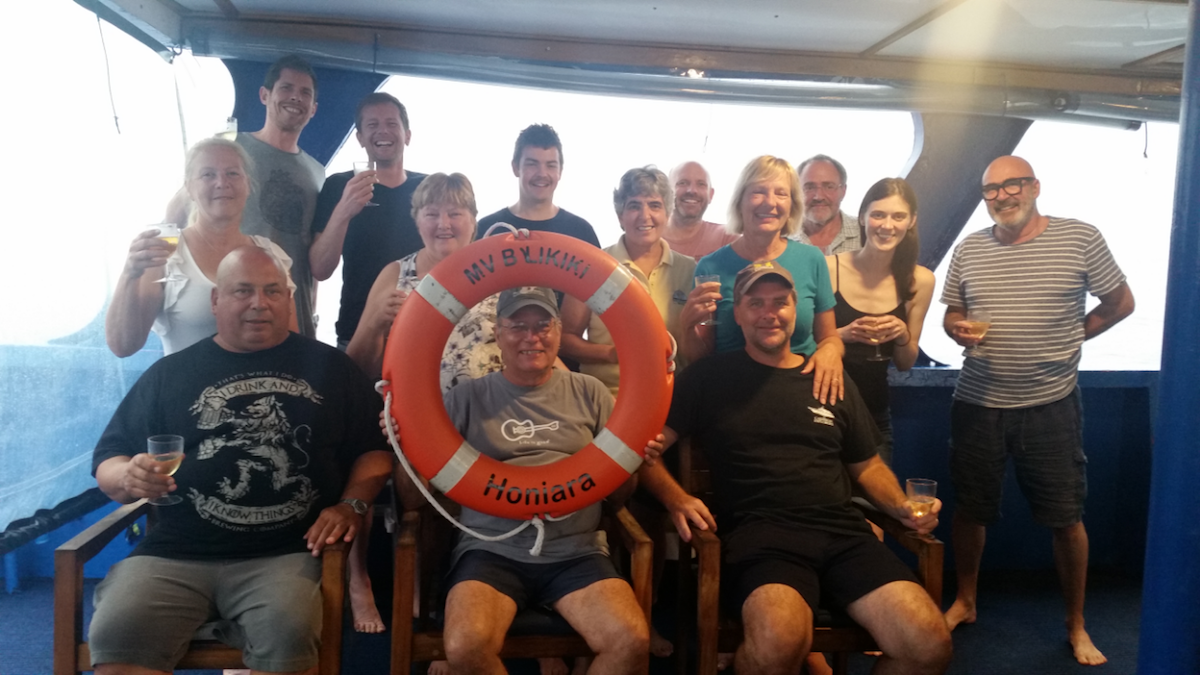 For this trip we were joined by a fun group of divers from the UK, Australia, Germany, Hong Kong, the USA and New Zealand. Everyone was in high spirits as we rolled our way through 10 days of fantastic diving.
We saw a whole host of great critters, including robust, ornate and halemeda ghost pipe fish (all in the same morning), a very juvenile bat fish, crocodile fish, some great nudis, pygmy seahorses, jawfish hunting in our lights, basket star shrimps, demon stingers, bob tail squid, mantis shrimp, juvenile sweetlips and a sea cucumber butt crab! We also saw some small inconsequential lobsters under a rock that no one really cared about (thanks Sam Jnr for pointing them out). There was also a great sightings of a convict blenny digging out its burrow and the always entertaining disco clams.
On the larger side of things we had a mobula getting cleaned, sharks, eagle rays, bump heads, jacks, turtles, barracudas and a crocodile in Mirror Pond! The scenery was also fantastic at lots of places but particularly at Leru and Rapichana Cuts, Mbulo Caves and Lologhan where amazing reef structures and healthy reefs combined for some spectacular sights.
On land the panpipes and dancing in Karumolun was a big hit and the carvings in Marovo proved popular too, the lottery for the carving tools kindly donated by Stephen Carolin added to the excitement.
A big thanks to everyone for being such a great crowd, to tinny 3 for the crown of thorns extermination services (and congratulations on your close second place finish:)), to Matt Smith from Matty Smith Photo for the amazing photosand of course to Fernando, Pato and all the crew for making the whole trip happen so smoothly - we all had a great time and can't wait to get back soon.
Sam
Underwater Photos thanks to Matty Smith Photo, Carver Photo thanks to Fred Catella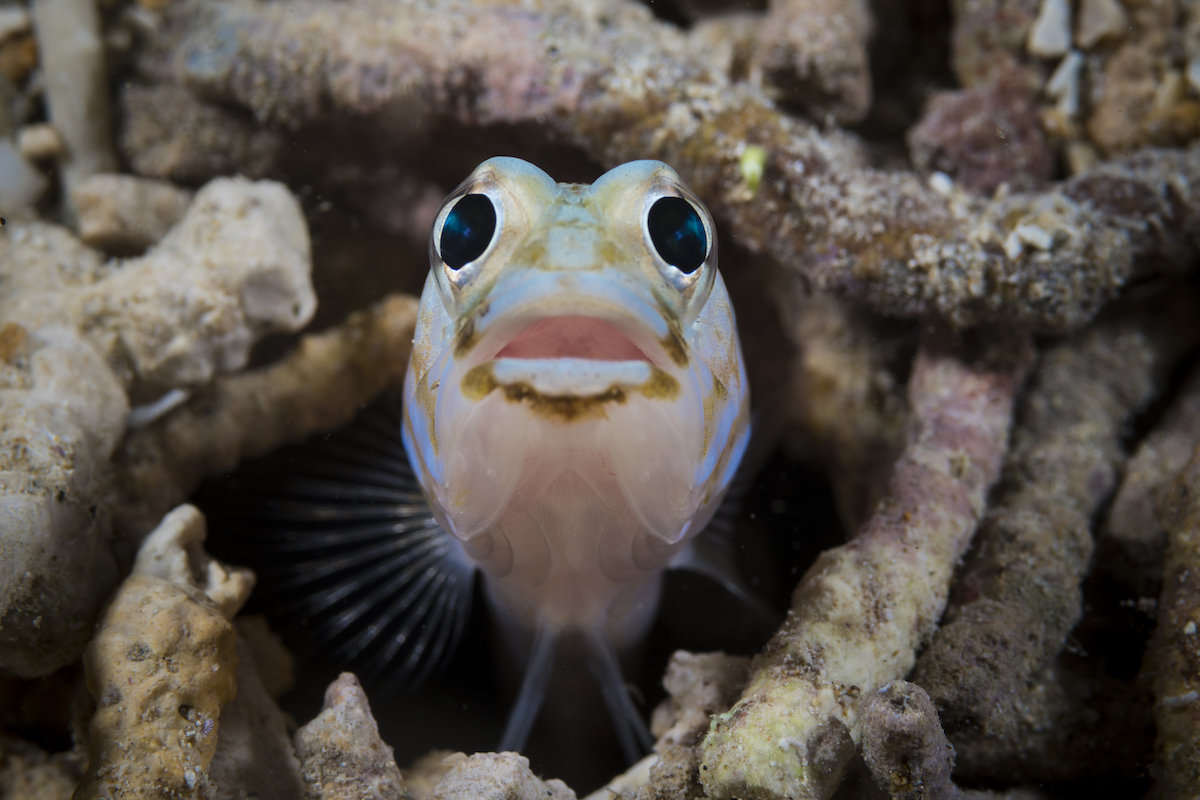 .